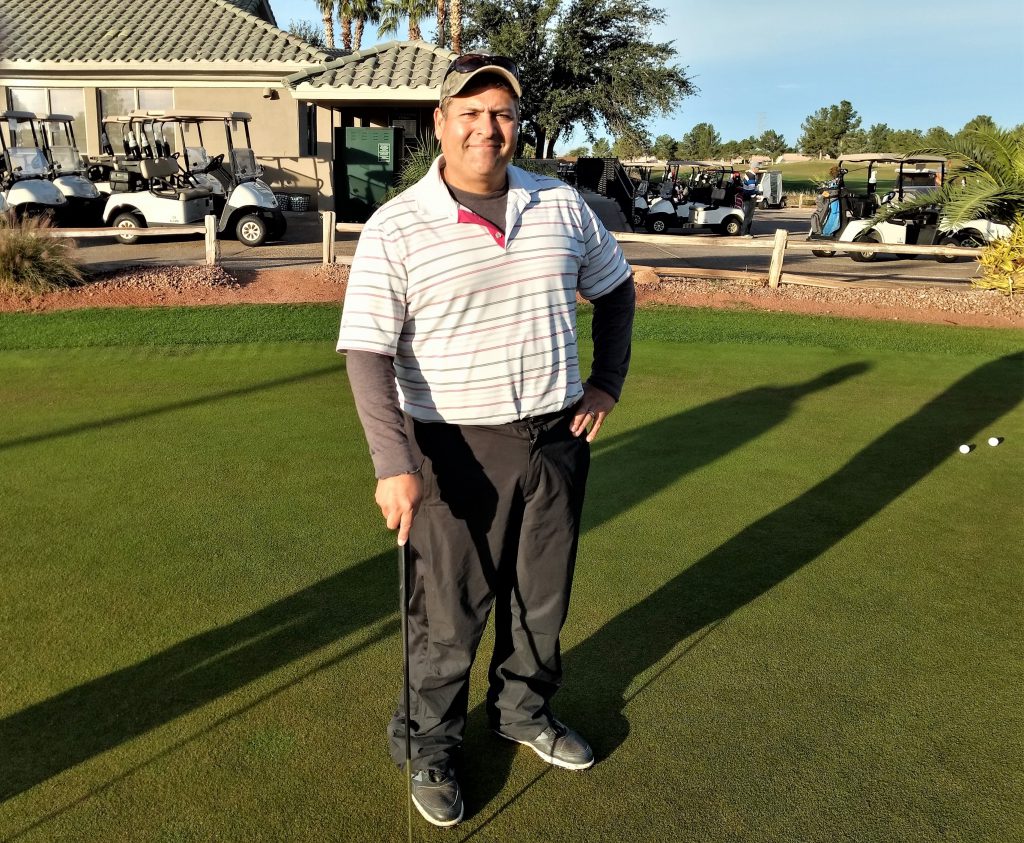 JPGVO 54 hole Final scores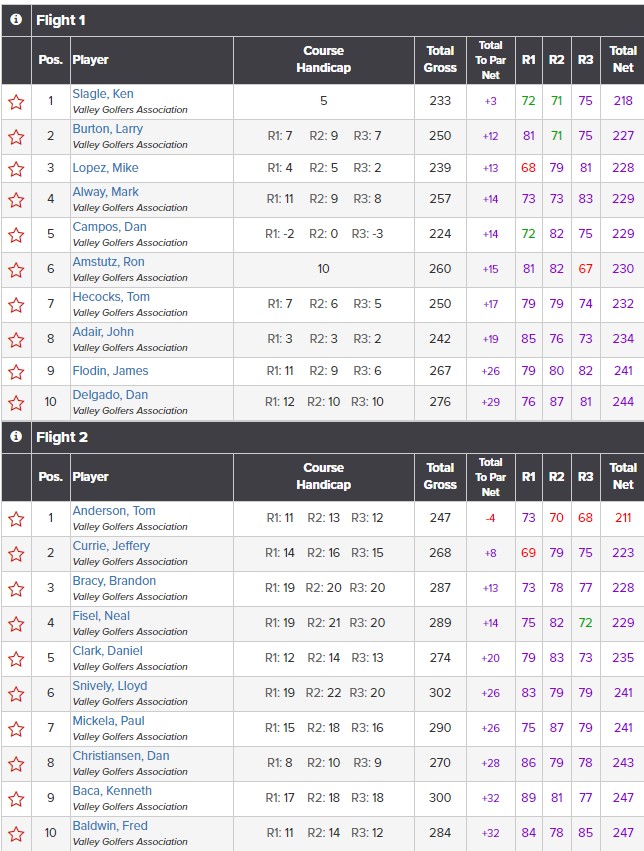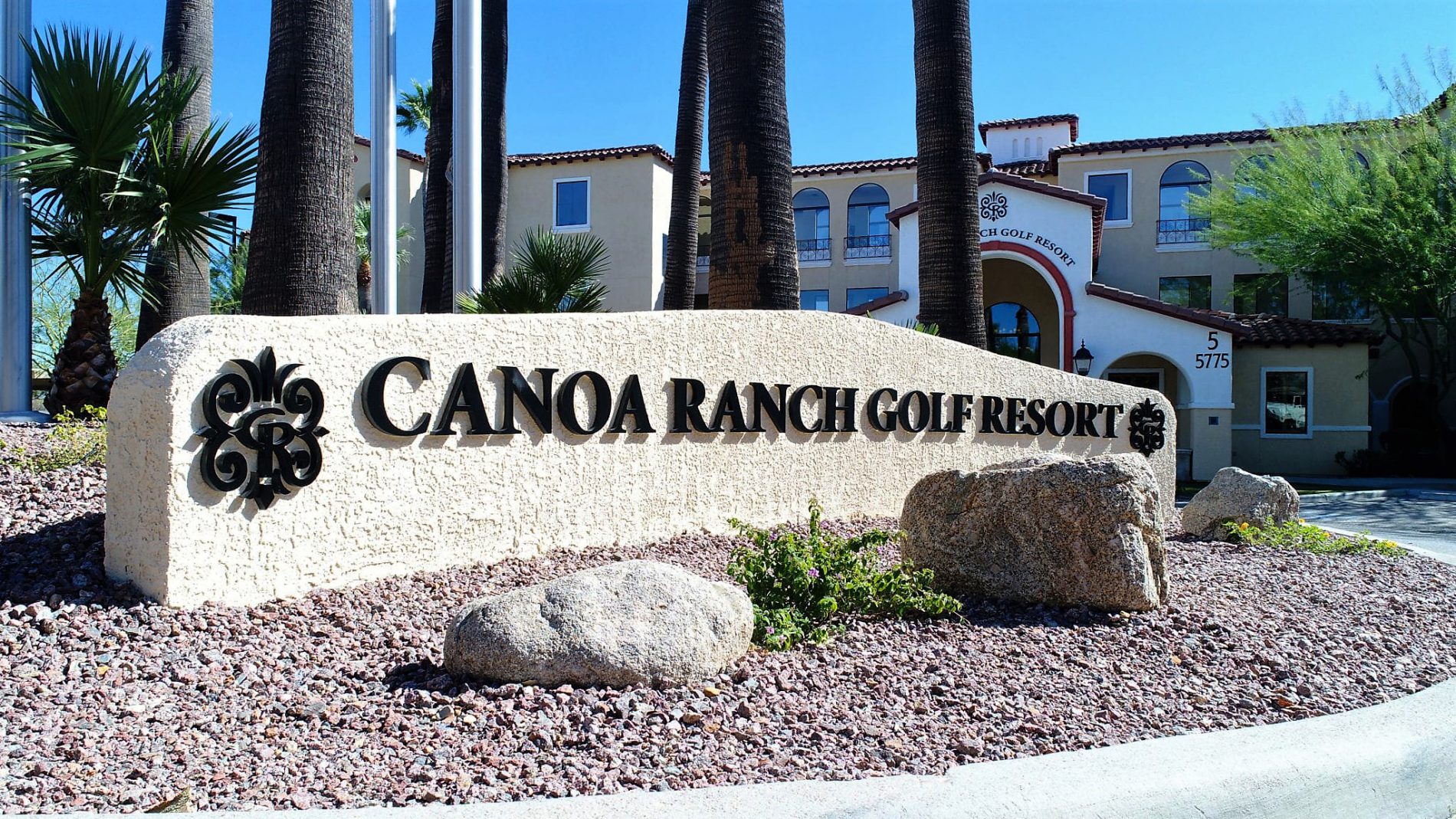 The VGA invites all members and their guests to sign up for the John Pierce Green Valley Open annual golf tournament. The event is a stroke play tournament held over Memorial Day weekend. The actual tournament is a 3-day event starting Friday, May 22th and ending Sunday, May 25th.
This tournament is a non-sanctioned VGA event but rounds played go toward the eligibility for the Club Championship. Posted scores apply as tournament scores (T) to your handicap. The entry fee is $60.00 for player pool + Green fees for each course. The event coordinator is Danny Campos.
---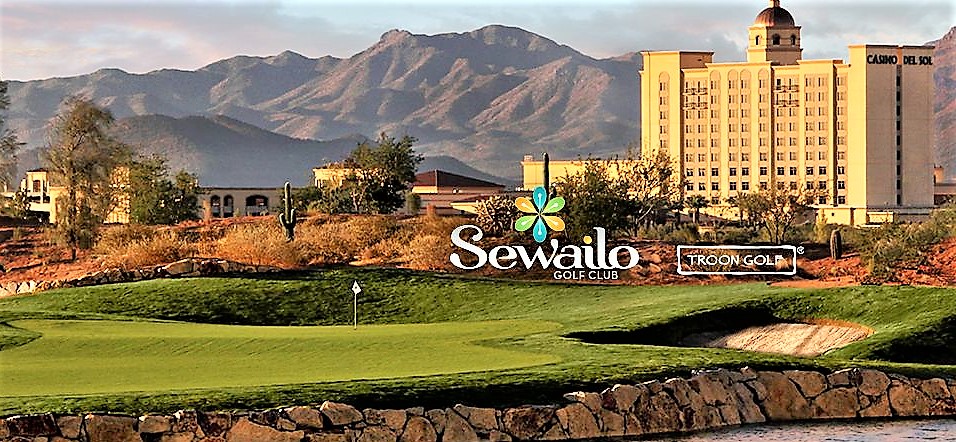 Sewailo GC 1st round Friday 5/22/2020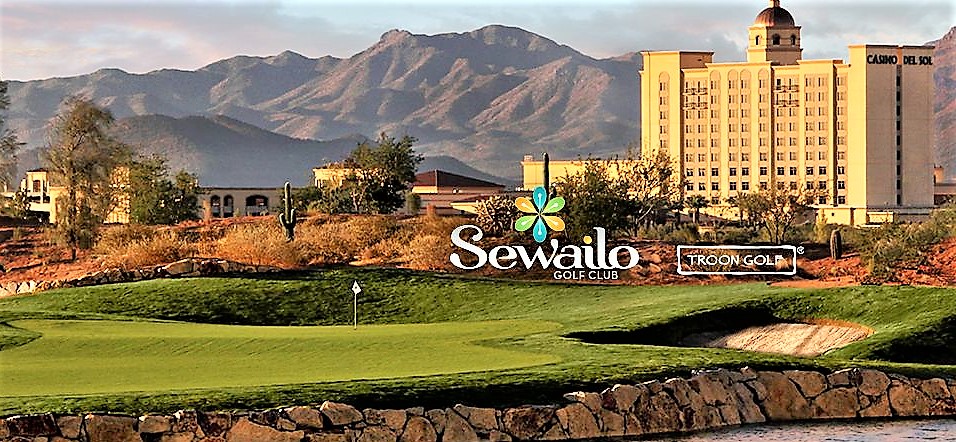 Sewailo round one low net scores.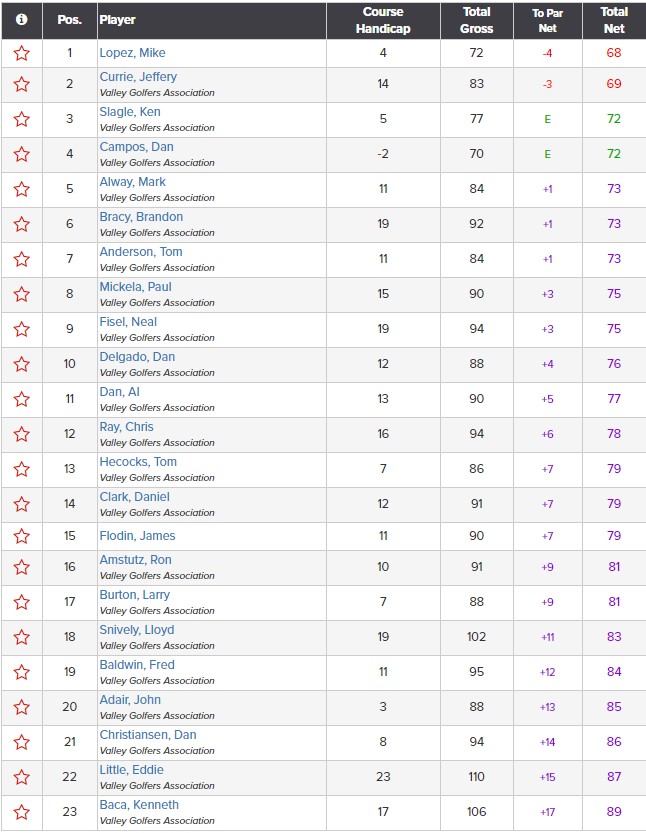 Sewailo round 1 Net 4 ball scores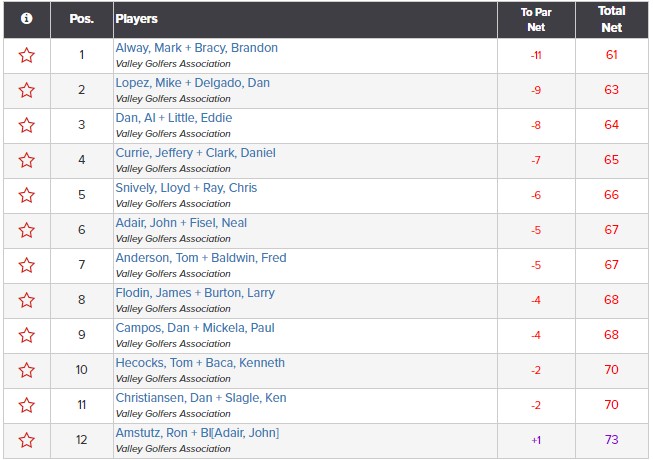 Round 2 at Tubac 5/23/2020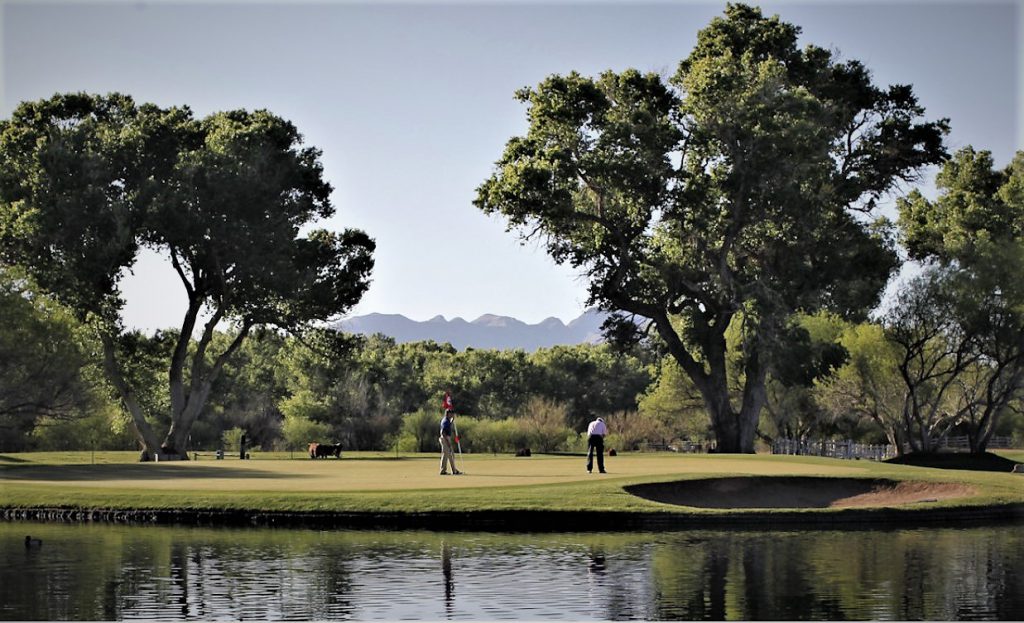 Tubac round 2 low net scores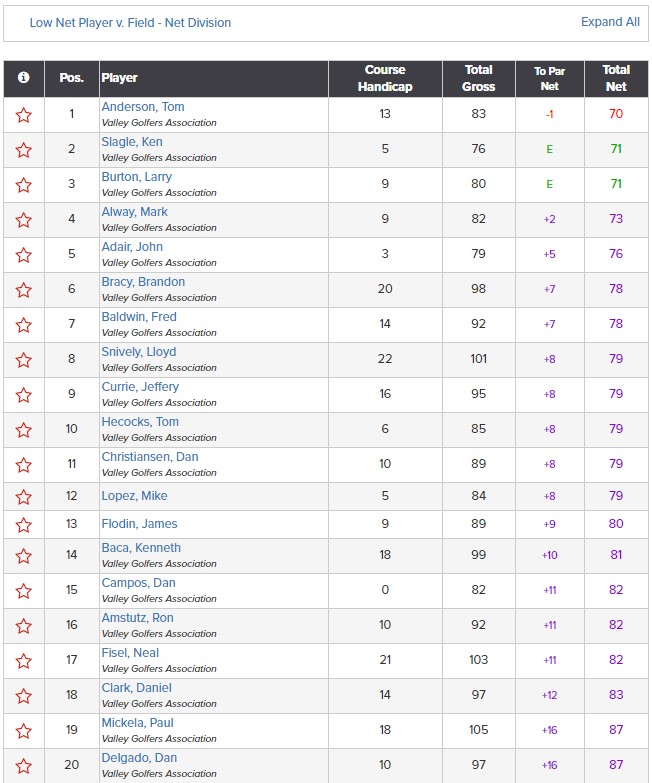 Tubac round 2 Net 4 ball scores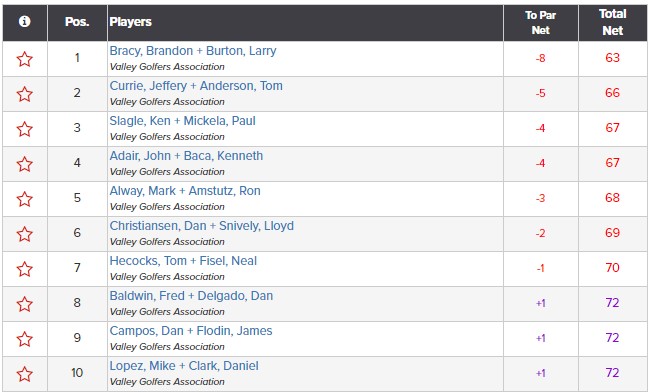 Round 3 at San Ignacio 5/24/2020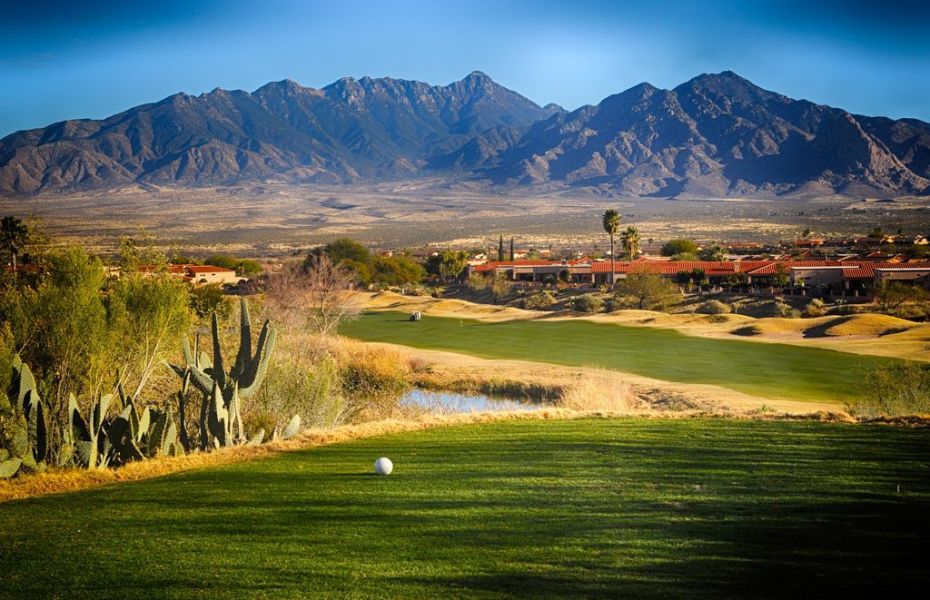 San Ignacio round 3 low net scores