2017 VGA Club Championship
The VGA Club Championship is scheduled for Saturday, November 11 at Verrado Victory and Saturday, November 18 at Palmbrook.  There are two flights for the two-round event, low net, and low gross.  Prize money will be awarded to the first five places in the low net flight and the first three places in the low gross flight.  VGA members must have played at least ten rounds in VGA sponsored tournaments since last year's Club Championship (played last November) to be eligible.  If you are on this list you are eligible.  VGA sponsored events include those rounds played in the annual John Pierce Invitational in Green Valley.  The normal VGA tournaments will run concurrently with the VGA Club Championship.  There is a separate one-time $10 entry fee to be paid to Fred Baldwin at Verrado Victory upon entering the tournament.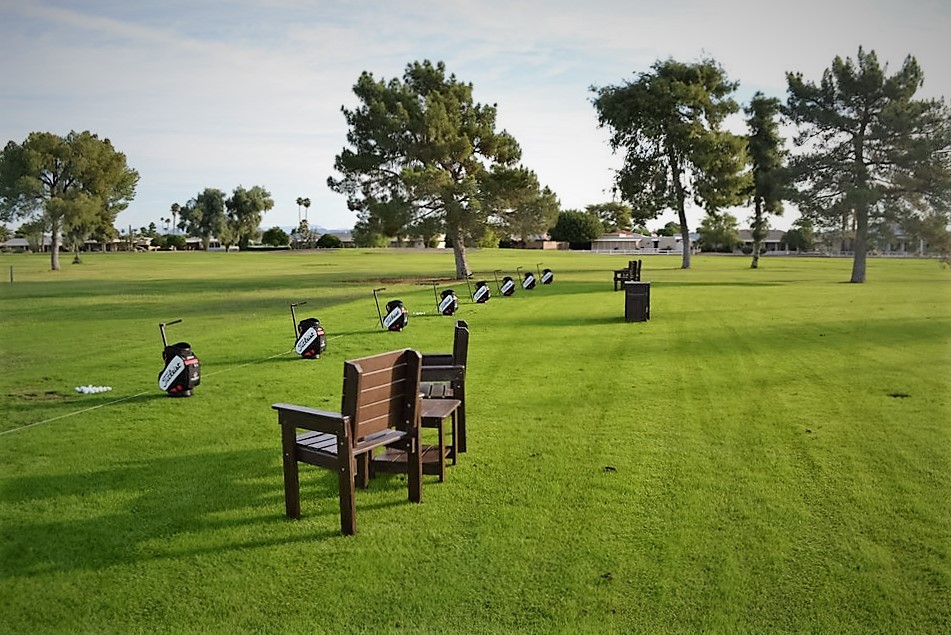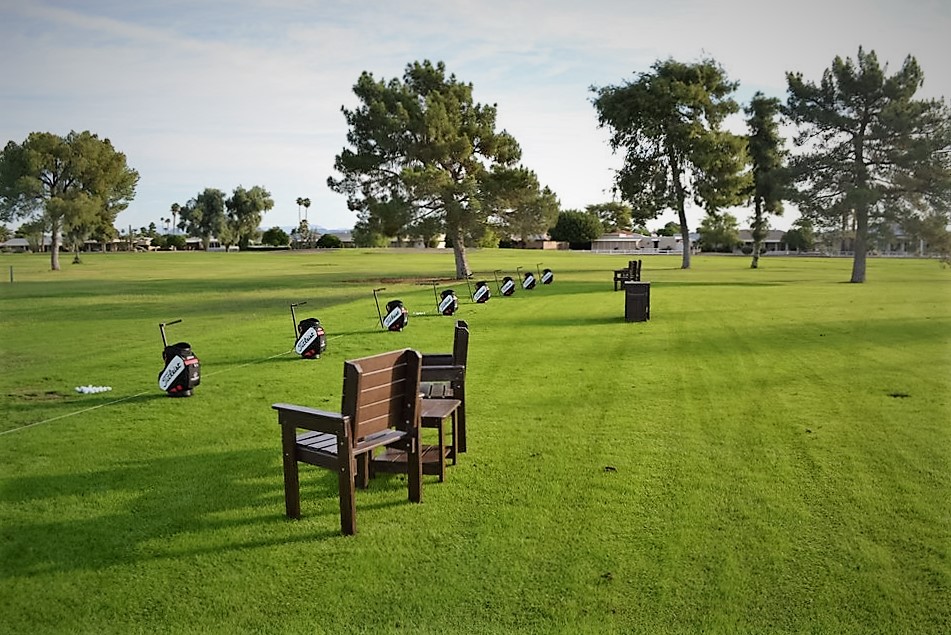 The annual Awards Banquet will be at Palmbrook Golf Club following the final round of the Club Championship. For this year's banquet, the Board voted to pay for individual meals ordered from the menu for members only.  Members must pay for any drinks that they order.  Guests of members must pay for their own meals and drinks. Prize money will be awarded at the banquet for the VGA Club Championship, the 2017 Big Dog contests, and the Champion of Champions among other awards.  In all, over $2,000 will be paid out.  Be sure to make your reservation on our website to enjoy the fun.